GANESH KAR
EXECUTIVE PRESIDENT
Ganesh Kar lives in Chicago, IL with his wife Deepali and 8 years old son Aarav Kar. Ganesh native is Bacheli Dantewada where he has done his schooling. Ganesh has done B.E. Mechanical from NIT Jamshedpur. Ganesh is working as a Manufacturing system Lead for one of Multinational Company. He has done PMP, SCM and SIX SIGMA certification.

PANKAJ AGRAWAL
VICE PRESIDENT - EXECUTIVE COMMITTEE
Pankaj Agrawal is an Analytics Professional currently working with Fractal Analytics. He lives in Toronto, Canada and is from Bilaspur. He graduated from IIT Kanpur with a Master degree in Industrial Management and Engineering.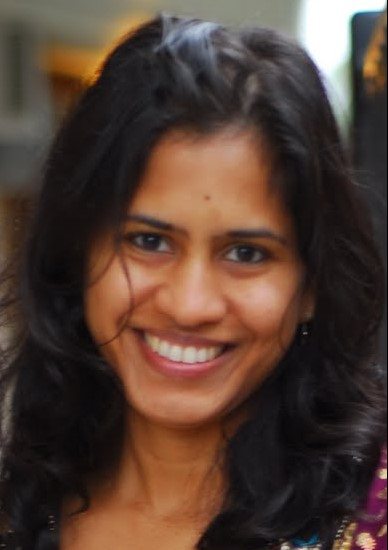 SONAL AGRAWAL
SECRETARY
Sonal stays in San Francisco, California, with her husband and little boy Veer. Sonal has 10+ years of professional experiences in automotive consultancy and change management. Sonal received her bachelor degree in Metallurgical Engineering from NIT, Durgapur, India in 2004 and a MBA in Strategic Management from Massey University, New Zealand in 2009. Sonal is from Ambikapur Chhattisgarh.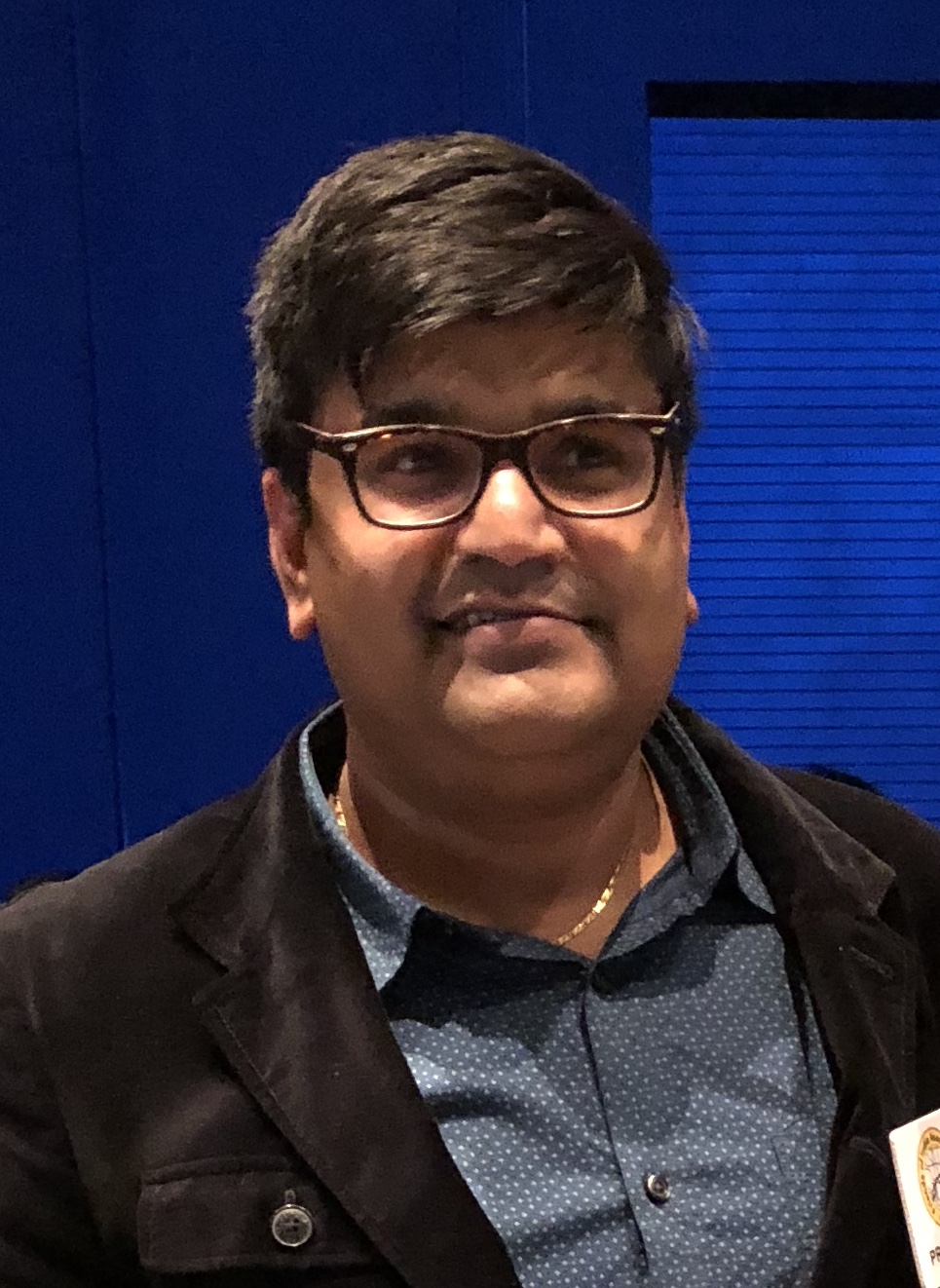 NITIN VISHWAKARMA
TREASURER

Nitin Vishwakarma (NV) lives in Moline, IL with his Wife: Manisha, Daughter: Diya and Son: Laye. NV born in Durg, grown up in Bacheli, Dantewara and done his Bachelor's degree from Bhilai, Chhattisgarh, also done CDAC and Master's degree from Indore, MP. Nitin is very passionate, social and love to do community services, he was a president of Friends of India Association, Quad Cities for the year 2016-2017. He also started a local regional chapter of North South Foundation in Quad Cities who conduct several Bee Competitions for Kids. He is excited to be a part of NACHA and congratulating each and every member of NACHA group.

SHATRUGHAN BARETH
JOINT TREASURER
Shatrughan Bareth is from Raigarh, Cultural capital of Chhattisgarh. He has completed his schooling from Raigarh and completed Master of Computer Applications from Osmania University, Hyderabad. He lives in Schaumburg, IL with wife Rukmani Bareth and two kids 8 year old son (Aayush) and 3 years old daughter (Ritisha).
DEEPALI SARAOGI
MEDIA LEAD / PRO
Deepali Saraogi lives in Chicago , IL with her husband Ganesh and 8 years old son Aarav. Deepali is from Raipur, Chhattisgarh. Deepali has born in Sagar , MP and has done her schooling from Bacheli , Dantewada. Deepali has done MBA -HR from Amity International Business school. Deepali is working in ERP solution in Human Resources.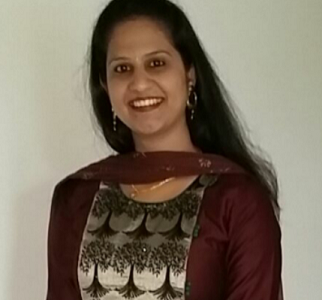 SHWETA RATHORE
Newsletter / Media Editors
Shweta Rathore is from Durg, Chattisgarh. She lives in Bay area, California with her husband Chayan Rathore. She has done BE from Bhilai Institute of Technology Durg & MBA form Balaji Institute of Modern management, Pune. She has 6 years of work experience 2 years as an Assistant Brand Manager in an FMCG and 4 years as an SAP MM Consultant. Her hobbies includes hiking, swimming, playing outdoor sports, dancing.
Rajshree Arcot
Legal Advisor/General Counsel
Rajshree lives in Atlanta , GA with her husband Dr A. M. SAI BABA and two sons Shashwith , and Utkarsh. Rajshree is from Bilaspur, CG and has done M.S. in Public Administration from Bilaspur.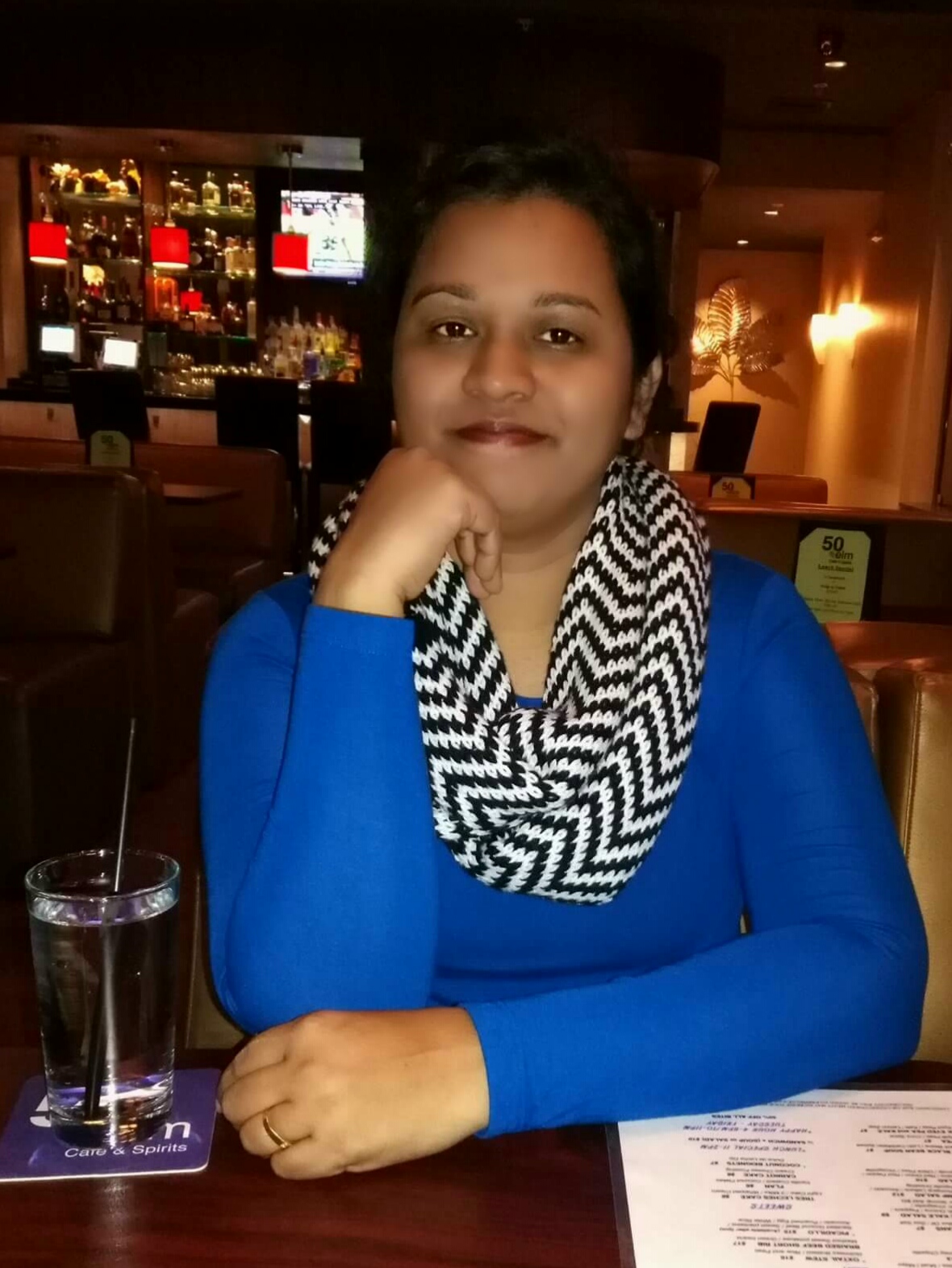 Monika Agwani
JOINT SECRETARY
Monika Agwani has a MBA degree in International Business and HR from Coimbatore and also has a post graduate degree in training and development from ISTD, Delhi. She has a total 7 years of professional work experience, of which 5 years of experience is as a faculty at Management institutes in Raipur and Mumbai. Monika currently lives in Tampa, Florida along with her husband Sonal Agwani and is from Raipur, C.G. As a proud Native Indian, she loves to volunteer for various social activities and is always ready to serve the community at most.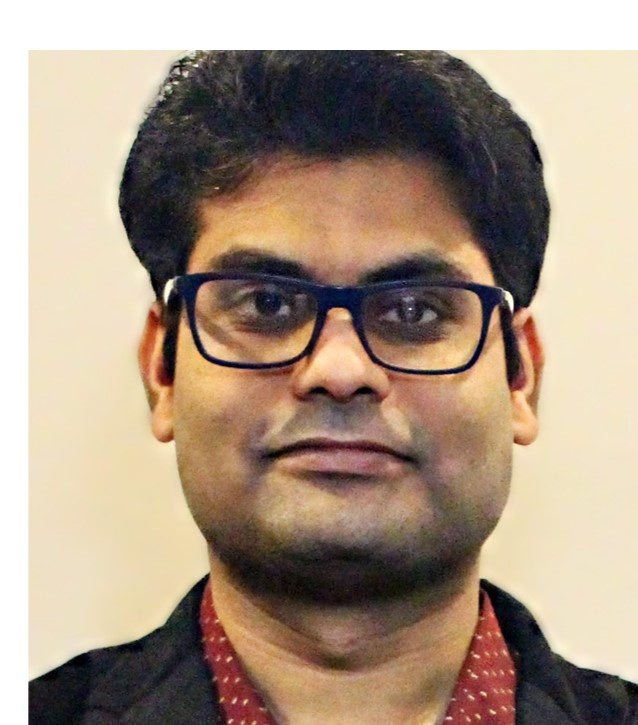 Tijendra Sahu
NACHA IT Lead
Tijendra is from Bhilai and currently lives in Chicago IL, with his wife Shashi Sahu and kids Avni and Ayan.He did his Masters of computer applications from Vellore Institute of Technology and is currently working as a Senior IT Analyst in Banking Sector. He is a technology and motorcycle enthusiast.
Lokesh Sahu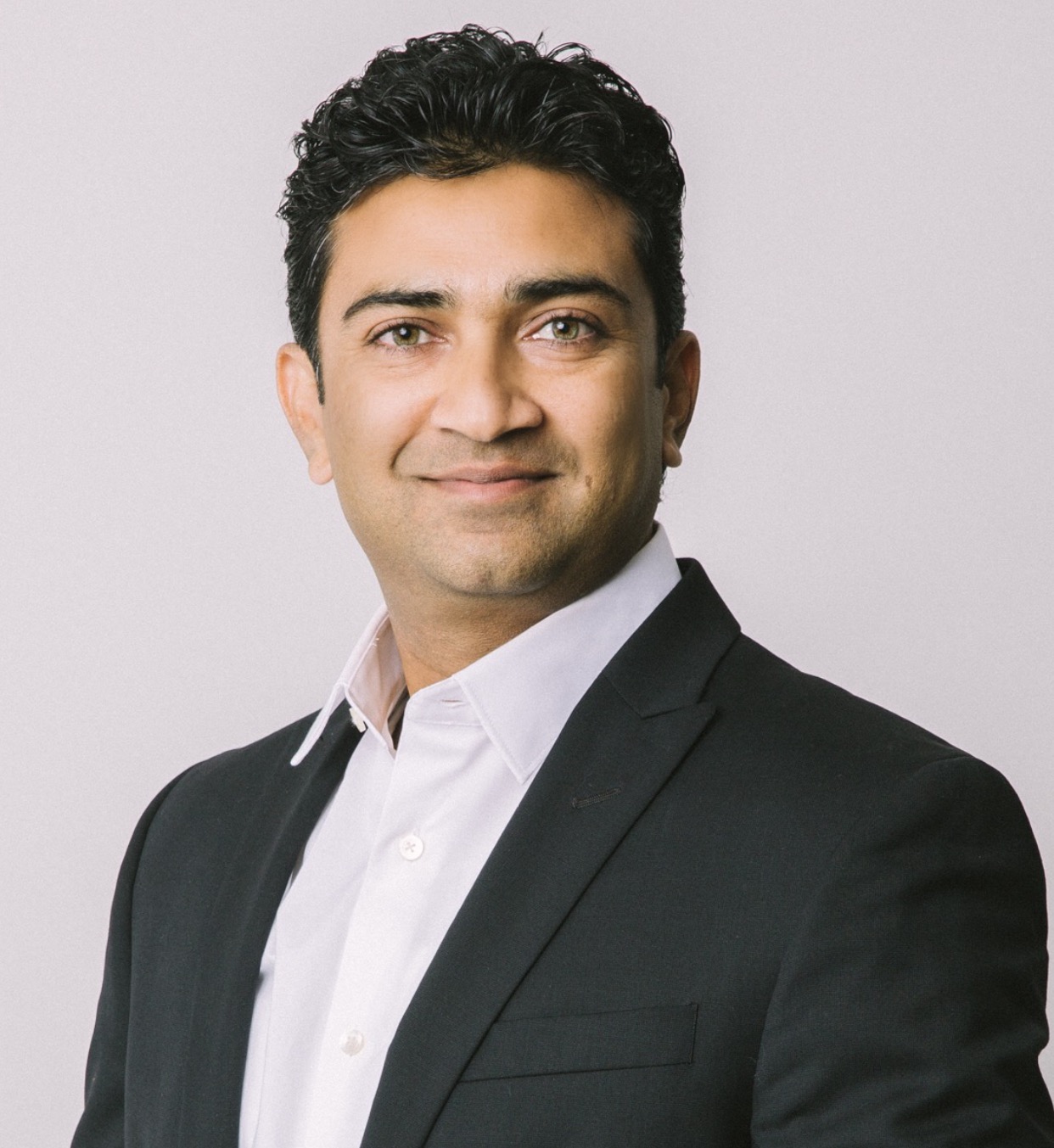 Neel Joseph
Fundraising Lead

Neel Joseph is from Korba, He lives in Los Angeles with his wife and 3 beautiful kids. He has done BA from Ravi Shanker Shukla University and MA in English from Guru Ghasi Das University. He is a Compliance Manager at Happy Money and has 10+ years of experience in US banking. His hobbies include photography, dancing, swimming, and traveling.
Fundraising Lead


Nirmal Kumar
CREATIVE HEAD
Nirmal Kumar lives in Holland, Michigan with his wife: Laxmin, daughter: Aakansha and son: Udyan. He is from Korba in Chhattisgarh. Nirmal attained his undergrad degree from Guru Ghasidas University (GGU), Bilaspur and his masters degree from Punjab Technical University, Jalandhar, Punjab.Nirmal has 12+ years of professional experience in PLM (Product Lifecycle Management) and IT Infrastructure. He is a very passionate and social person who loves to do community services, when possible. He is a core member of NGO (Anjor Welfare Society Korba) that provides help to those in need in Korba area. Nirmal loves photography and purses it ardently (nirclicks.com) with a belief that pictures make memories immortal.