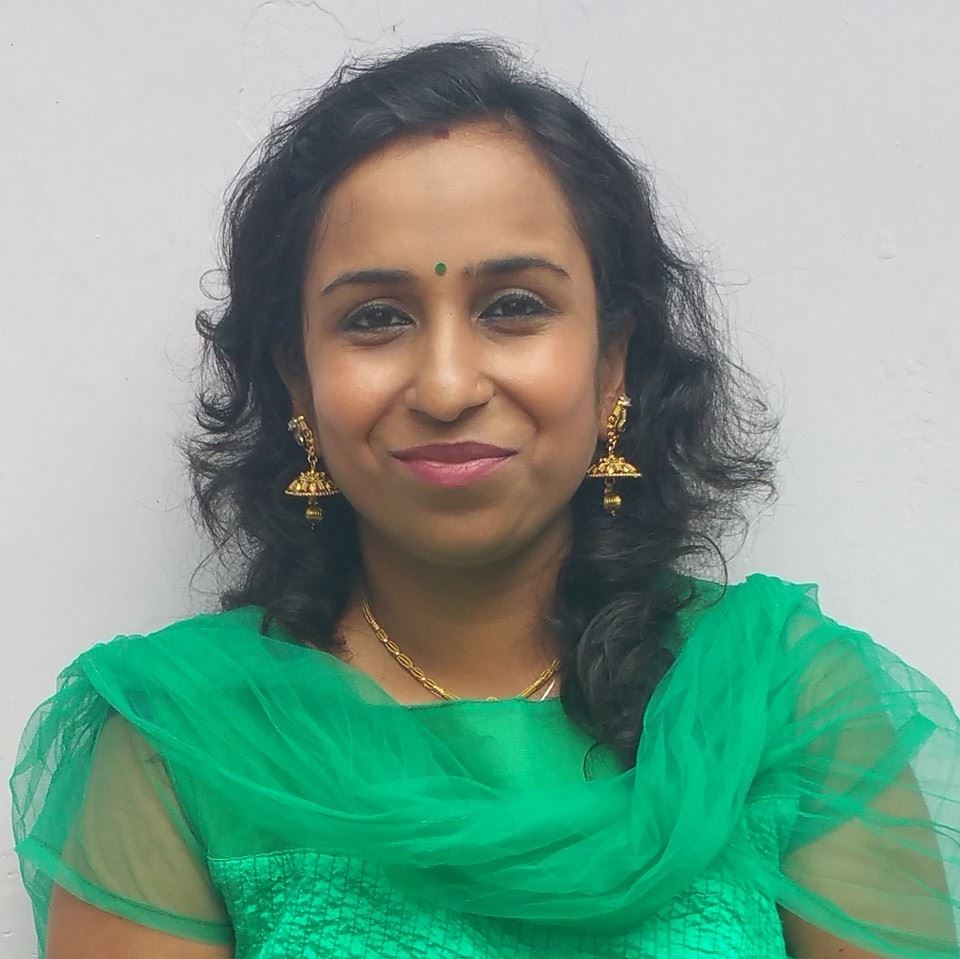 DEEPALI SARAOGI
NACHA- FOUNDER/ NATIONAL GOVERNING BOARD / MEDIA LEAD /PRO
Deepali Saraogi lives in Chicago , IL with her husband Ganesh and 8 years old son Aarav. Deepali is from Raipur, Chhattisgarh. Deepali has born in Sagar , MP and has done her schooling from Bacheli , Dantewada. Deepali has done MBA -HR from Amity International Business school. Deepali is working in ERP solution in Human Resources.
ASHOK UPADHYAY
ADVISOR - NATIONAL GOVERNING BOARD / EAST COAST LEAD
Ashok Upadhyay lives in Manalapan, New Jersey with his wife Ruhi , 15 years old son Ayush, and 19 years old daughter Tanushi. Ashok belongs to Raipur , Chhattisgarh and has done his MCA from NIT Raipur

RAJSHREE A MUDALIAR (ARCOT)
NATIONAL GOVERNING BOARD LEGAL ADVISOR / GENERAL COUNSEL
Rajshree lives in Atlanta , GA with her husband Dr A. M. SAI BABA and two sons Shashwith , and Utkarsh. Rajshree is from Bilaspur, CG and has done M.S. in Public Administration from Bilaspur.
GANESH KAR
PRESIDENT - NATIONAL GOVERNING BOARD
Ganesh Kar lives in Chicago, IL with his wife Deepali and 8 years old son Aarav Kar. Ganesh native is Bacheli Dantewada where he has done his schooling. Ganesh has done B.E. Mechanical from NIT Jamshedpur. Ganesh is working as a Manufacturing system Lead for one of Multinational Company. He has done PMP, SCM and SIX SIGMA certification.
SONAL AGRAWAL
SECRETARY - NATIONAL GOVERNING BOARD
Sonal stays in San Francisco, California, with her husband and little boy Veer. Sonal has 10+ years of professional experiences in automotive consultancy and change management. Sonal received her bachelor degree in Metallurgical Engineering from NIT, Durgapur, India in 2004 and a MBA in Strategic Management from Massey University, New Zealand in 2009. Sonal is from Ambikapur Chhattisgarh.
NITIN VISHWAKARMA
TREASURER – NATIONAL GOVERNING BOARD
Nitin Vishwakarma (NV) lives in Moline, IL with his Wife: Manisha, Daughter: Diya and Son: Laye. NV born in Durg, grown up in Bacheli, Dantewara and done his Bachelor's degree from Bhilai, Chhattisgarh, also done CDAC and Master's degree from Indore, MP. Nitin is very passionate, social and love to do community services, he was a president of Friends of India Association, Quad Cities for the year 2016-2017. He also started a local regional chapter of North South Foundation in Quad Cities who conduct several Bee Competitions for Kids. He is excited to be a part of NACHA and congratulating each and every member of NACHA group.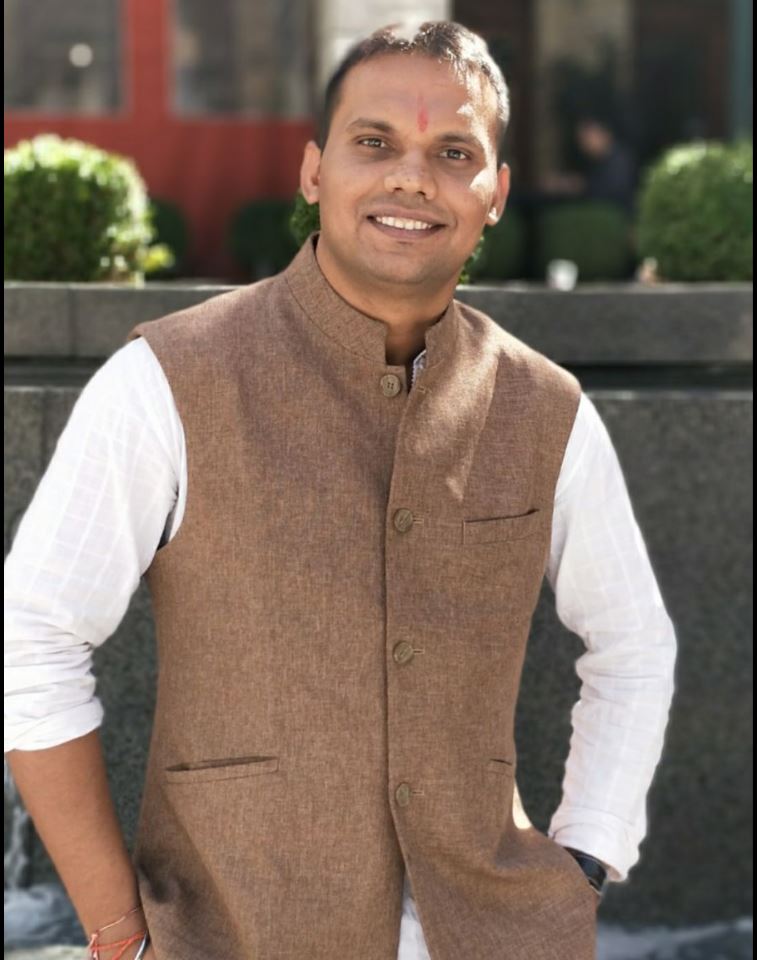 RITESH MISHRA
Ritesh Mishra lives in Charlotte, NC with his wife Priyanka.
He belongs to Pamgarh town near Bilaspur and has done MCA from RKNEC , Nagpur